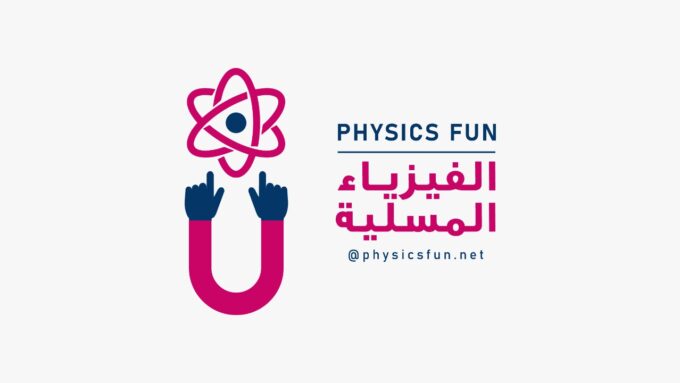 This is a website for physics in Arabic that allows Arabic speakers around the world to exchange their knowledge of physics and their experience with it. This is done through training programs, lectures, videos, and articles, which could, in turn, contribute to expanding concepts of physics in Arabic on the internet.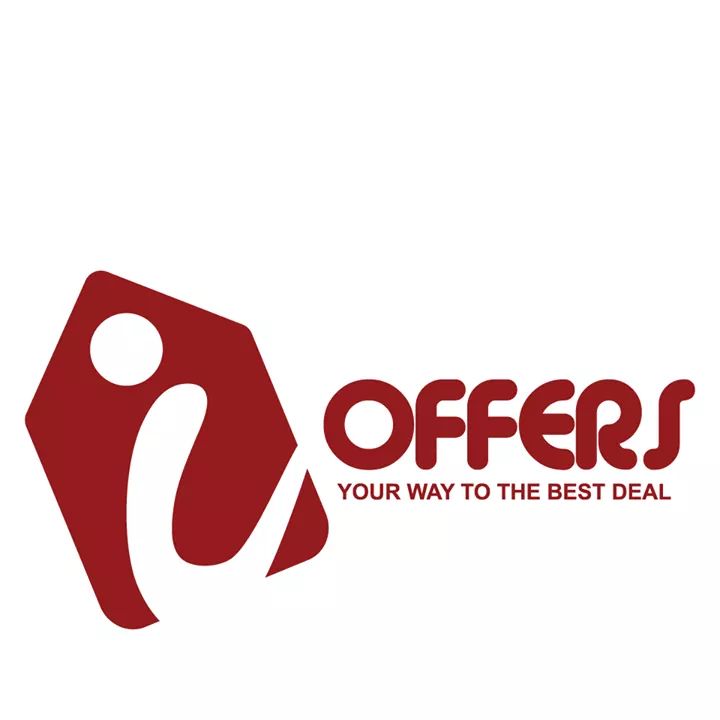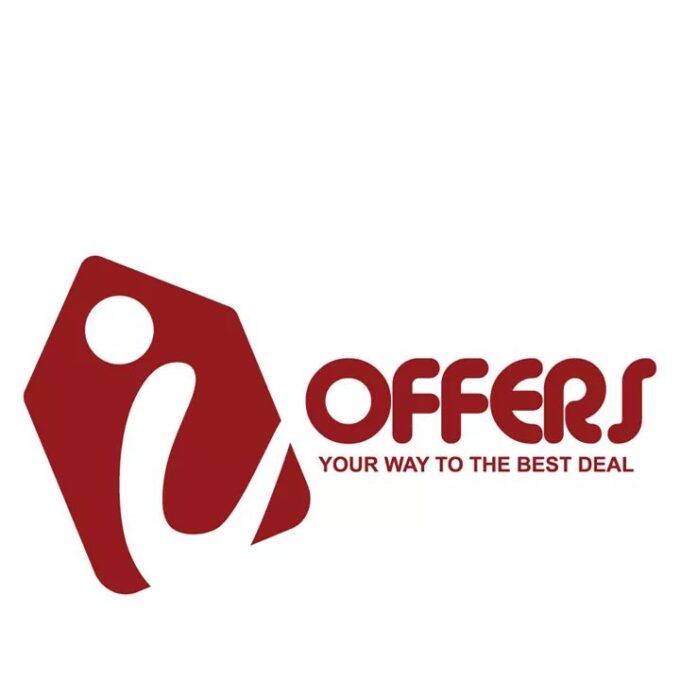 This is an online application that could be downloaded on smartphones. It provides customers with unlimited coupons and exclusive offers on products and services. This project is a secure and free platform that is both customer and vendor friendly.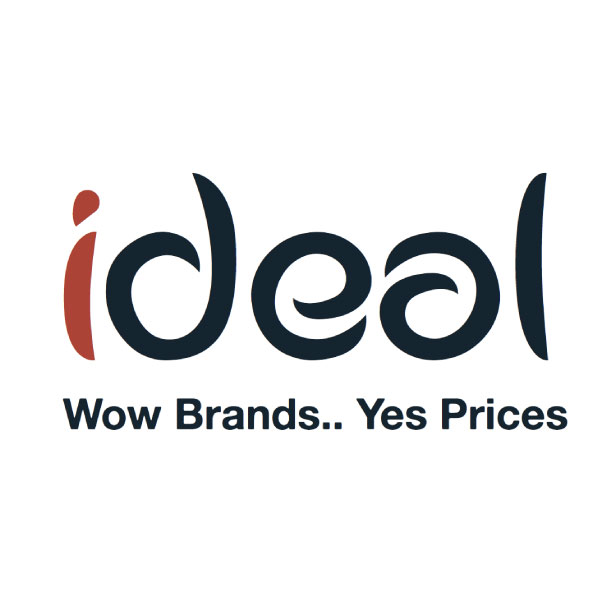 This is an online application that could be downloaded on smartphones. It provides discounts on trademarks and upscale brands of clothes, leather, and household products.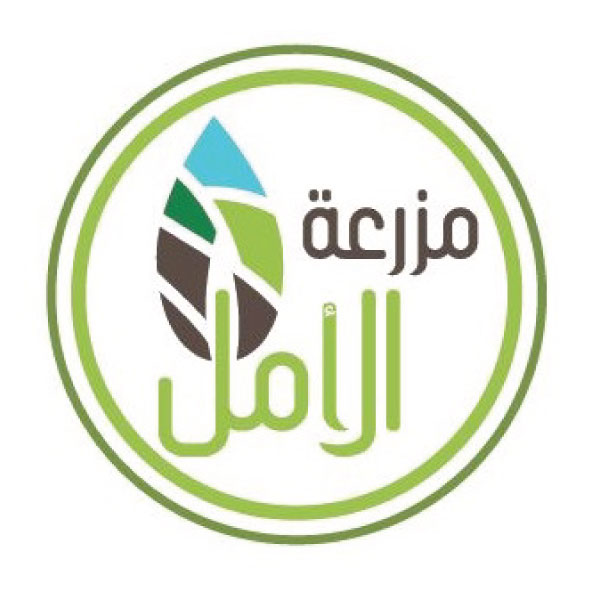 A dairy products factory, which uses conventional recipes that are manufactured in a contemporary way from fresh milk. All products are preservative-free.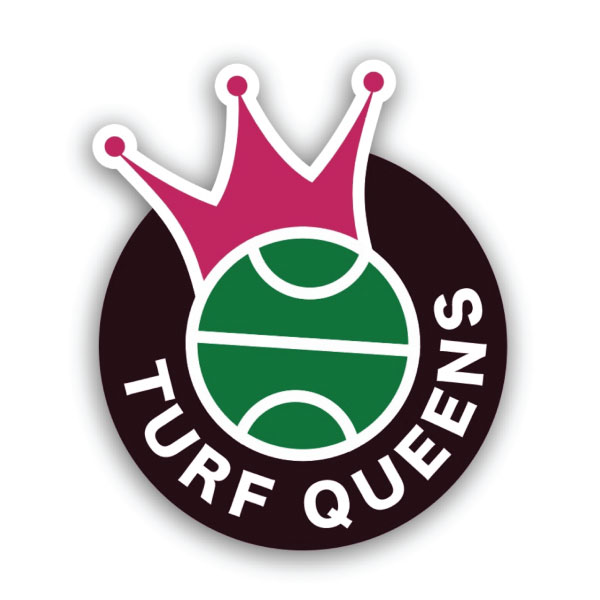 The first Football coaching Academy for young girls in Middle East that focuses on gender equality girl empowerment.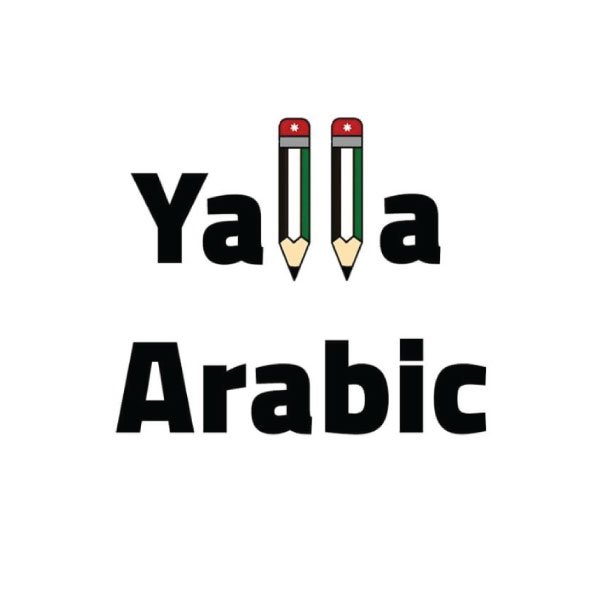 An online linguistic center that is specialized in teaching the Arabic language, specifically the Jordanian dialect, for non-Arabic speakers. This project also aims to add a cultural flavor to the curriculum by teaching aspects of the Jordanian culture to students.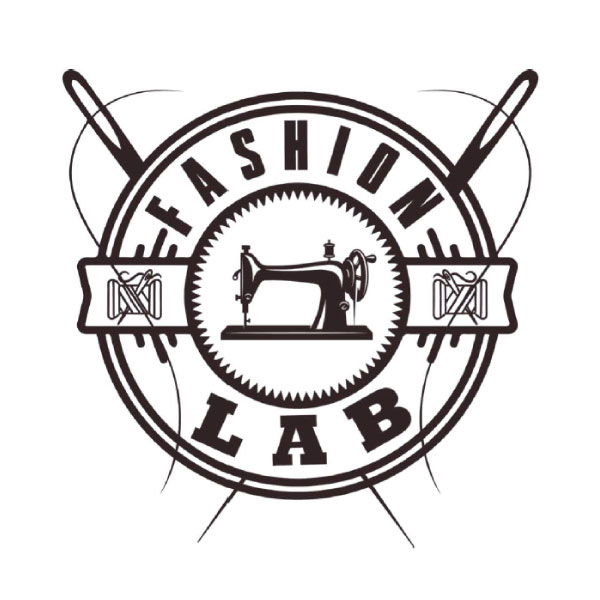 This is a fashion design and embroidery lab that aims to facilitate work for people involved in this field by providing them with areas and tools to perform their work. In addition, this lab consists of training programs and marketing aids.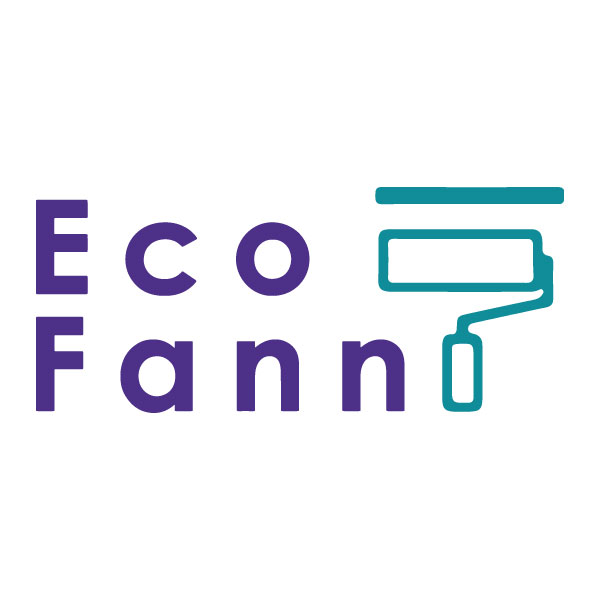 This is a website, both in English and Arabic, that consists of videos, photos, written explanations, and illustrations for everything related to houses such as interior and exterior designs, furnishing, recycling, renovation, and agriculture.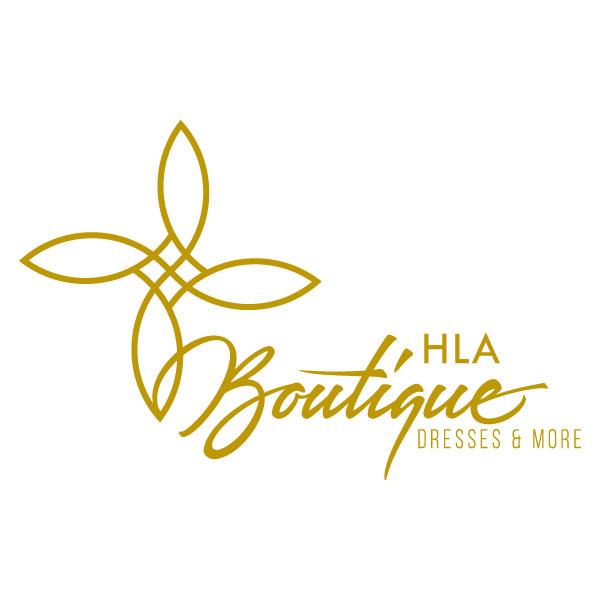 This is a retail store that sells modest evening dresses suited for Hijabis.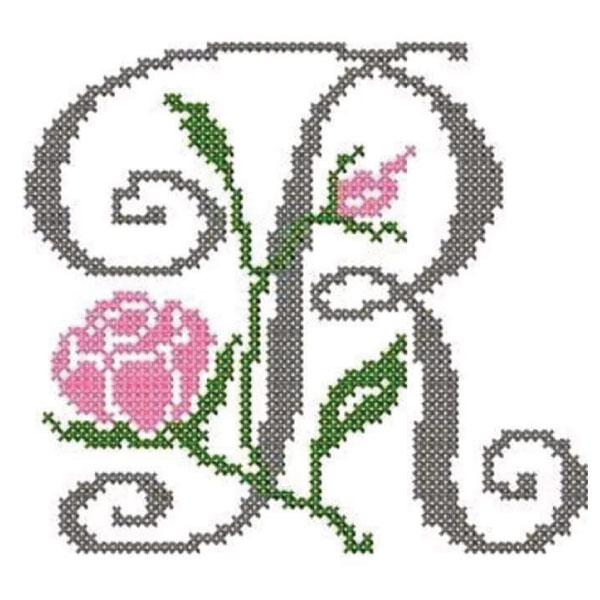 This is a lab specifically for handmade Brazilian embroidery where people can embroider all types of clothes, accessories, furniture, etc.