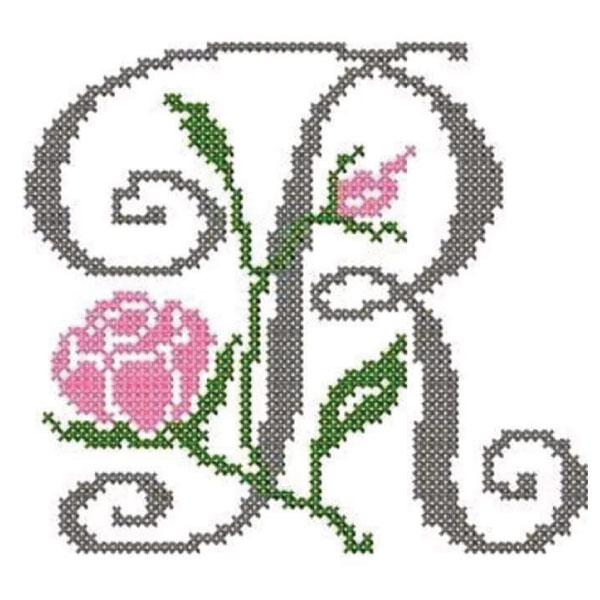 Reem Salem Embroidery Lab
Owner: Reem Salem
This is a lab specifically for handmade Brazilian embroidery where people can embroider all types of clothes, accessories, furniture, etc.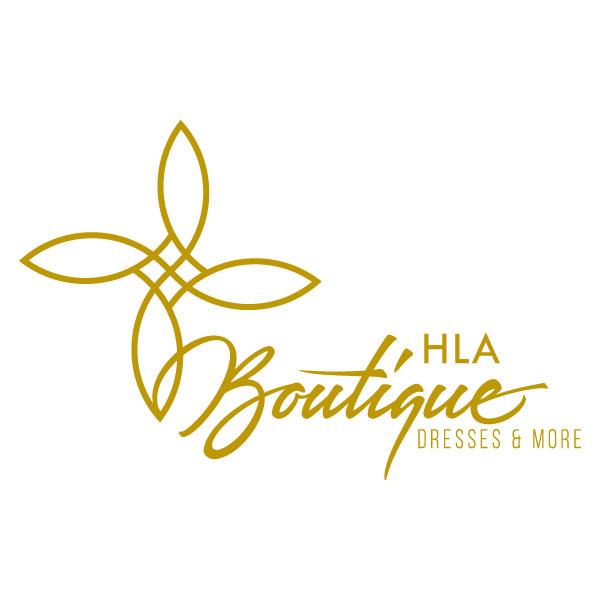 HLA Boutique
Owner: Hala Khader
This is a retail store that sells modest evening dresses suited for Hijabis.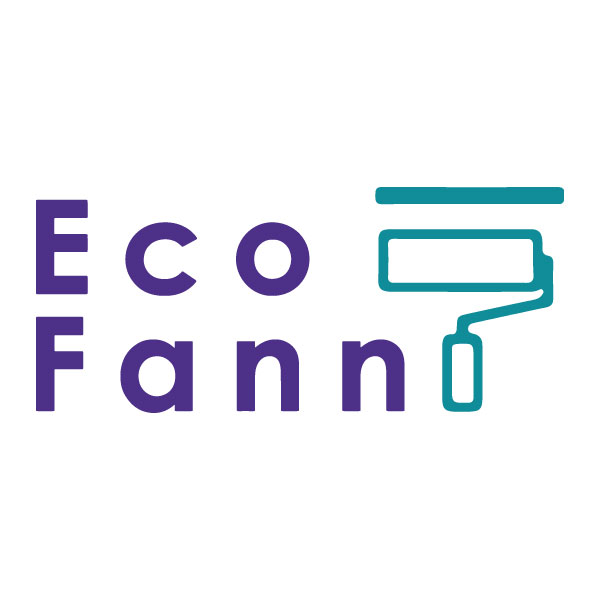 Eco Fann
Owner: Enas Radwan
This is a website, both in English and Arabic, that consists of videos, photos, written explanations, and illustrations for everything related to houses such as interior and exterior designs, furnishing, recycling, renovation, and agriculture.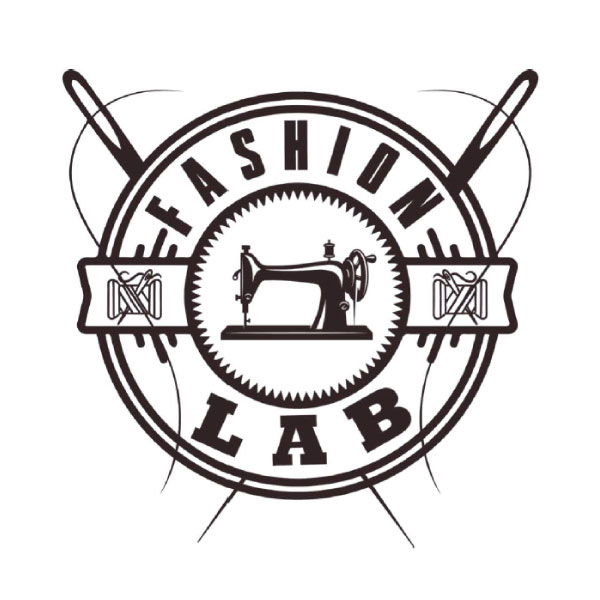 Fashion Lab
Owner: Buthaina Deeb
This is a fashion design and embroidery lab that aims to facilitate work for people involved in this field by providing them with areas and tools to perform their work. In addition, this lab consists of training programs and marketing aids.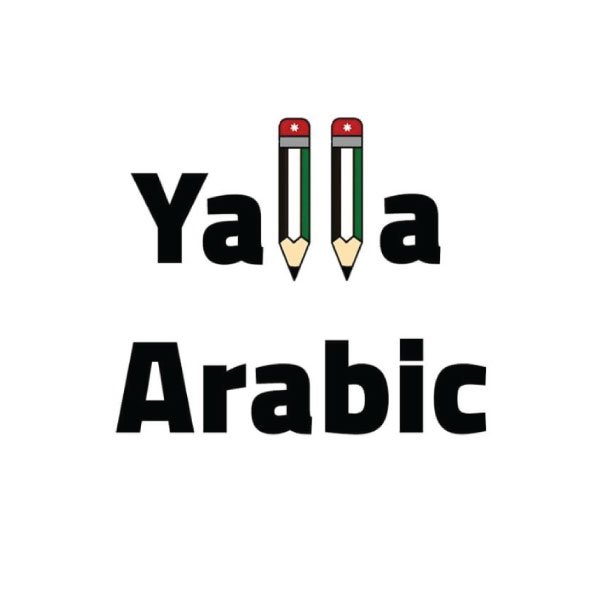 Yalla Arabic
Owners: Razan Jilani, Hanin Jilani and Nisreen Al Ali
An online linguistic center that is specialized in teaching the Arabic language, specifically the Jordanian dialect, for non-Arabic speakers. This project also aims to add a cultural flavor to the curriculum by teaching aspects of the Jordanian culture to students.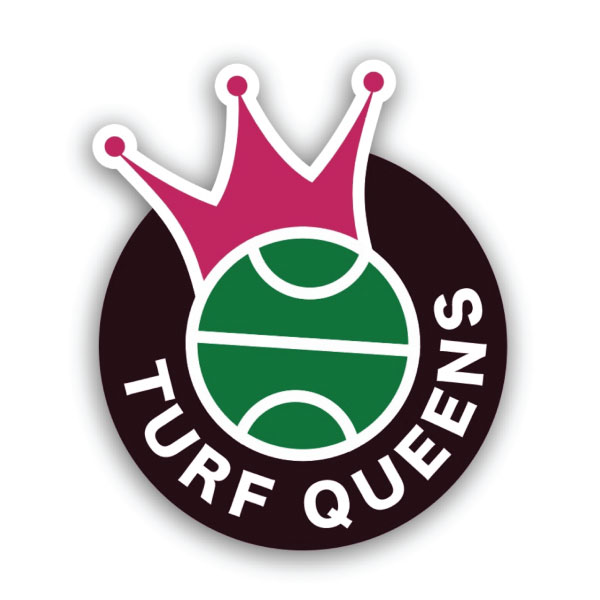 Turf Queens (Fina')
Owners: Zein Twal and Soleen Zoibi
The first Football coaching Academy for young girls in Middle East that focuses on gender equality girl empowerment.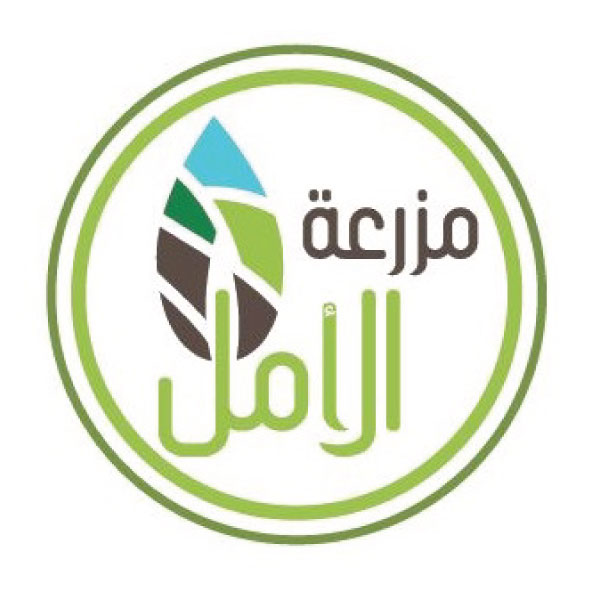 Al-Amal Farm
Owner: Amal Shalabi
A dairy products factory, which uses conventional recipes that are manufactured in a contemporary way from fresh milk. All products are preservative-free.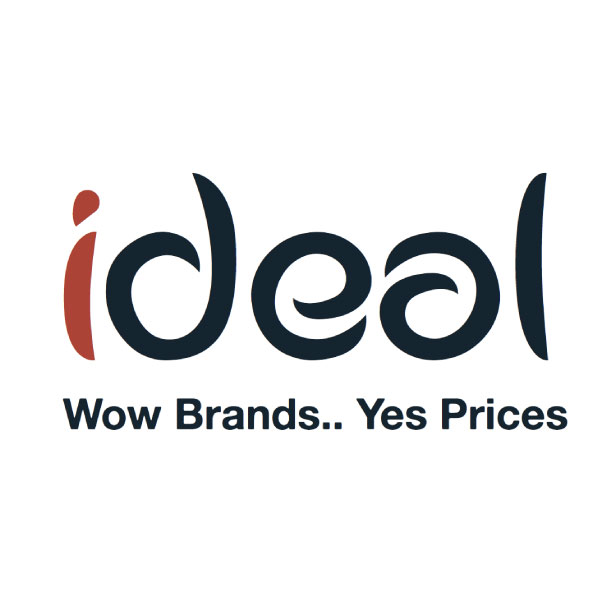 This is an online application that could be downloaded on smartphones. It provides discounts on trademarks and upscale brands of clothes, leather, and household products.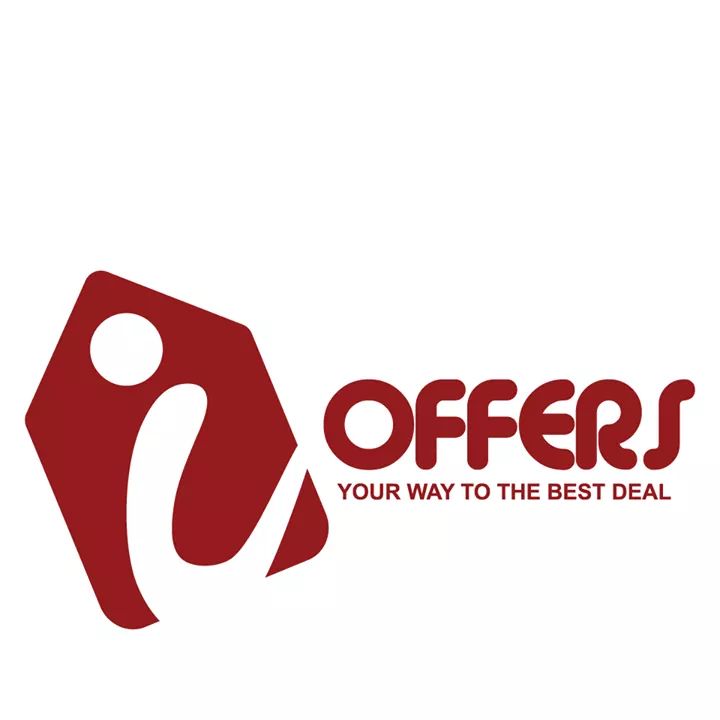 iOffers
Owner: Samah Ahmad
This is an online application that could be downloaded on smartphones. It provides customers with unlimited coupons and exclusive offers on products and services. This project is a secure and free platform that is both customer and vendor friendly.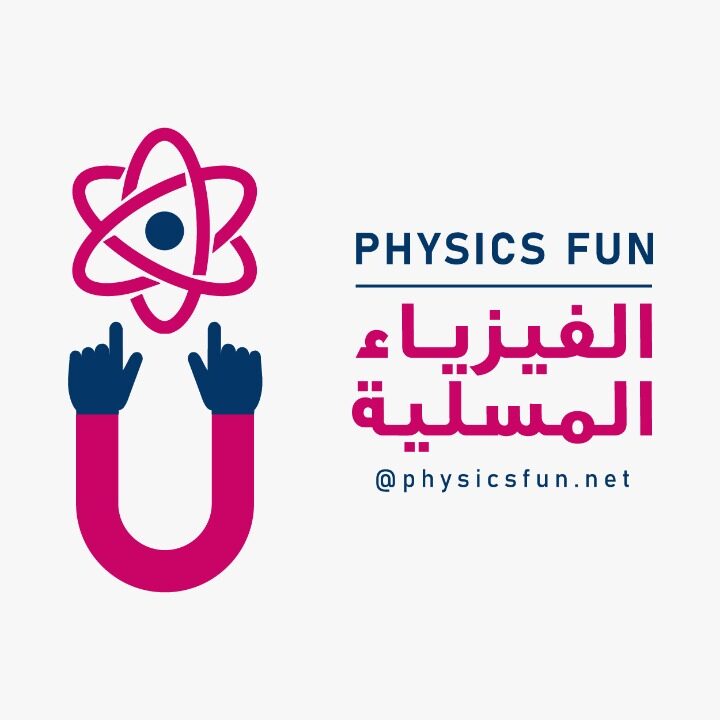 Physics Fun
Owner: Duha Saleh
This is a website for physics in Arabic that allows Arabic speakers around the world to exchange their knowledge of physics and their experience with it. This is done through training programs, lectures, videos, and articles, which could, in turn, contribute to expanding concepts of physics in Arabic on the internet.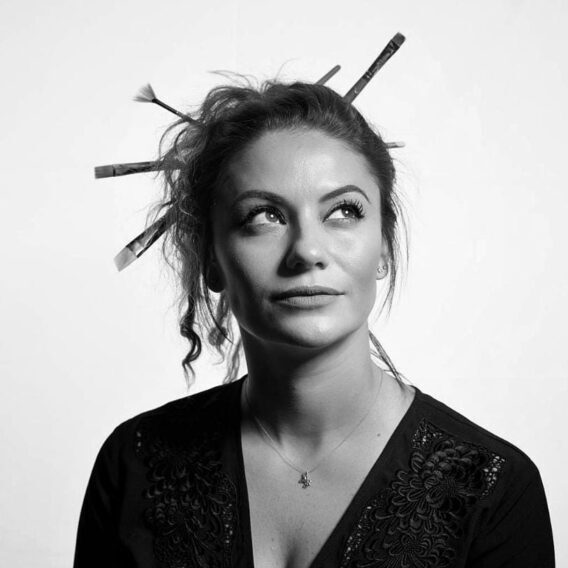 Natasha is an artist and a musician. She graduated from Central Saint Martin's, University of the Arts – London in 2008. As an artist, she uses art and music as a language to communicate the things that she cares about.
Natasha's artworks revolve around memories and objects that remind her of people or incidents. She also enjoys highlighting the beauty of repetition through different objects around her workspace that she intentionally uses in her artwork, like the famous butterfly and the Islamic art patterns that she is known to repeatedly use.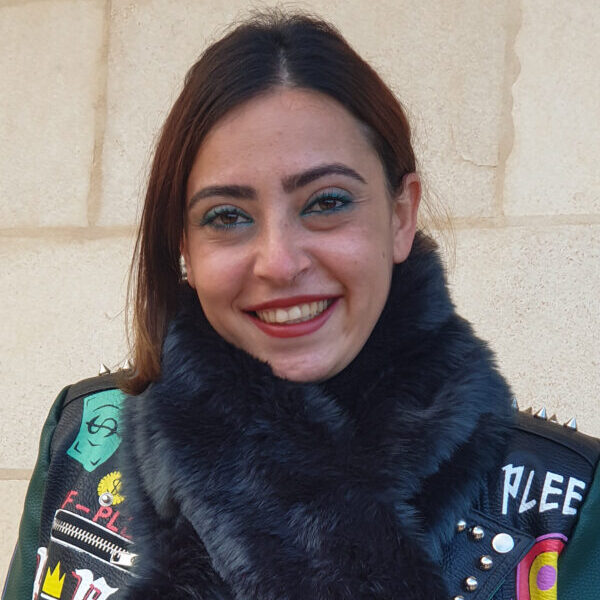 Hala is a Jordanian sculptor and painter, born in 1990 in Amman, Jordan. She received her B. A in the field of fine arts/sculpting from the University of Jordan/the faculty of art and design.
Hala's main focus has always been on observing women in their natural ways of living. She creates her sculptures using different materials, clay (molds and casts), wood, stone, cement, and resin. She also paints using acrylic and mixed media as she also makes her digital collage artworks based on photography and textures. All of which is inspired by women, nature, and archaeology.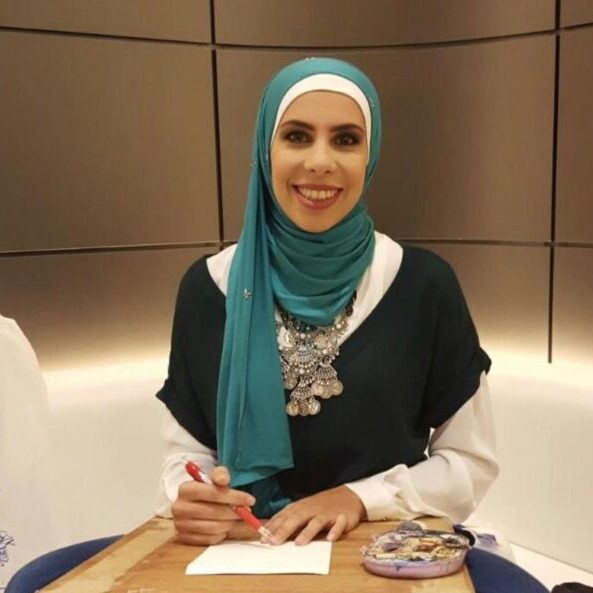 Dina Malkawi was born in Amman, Jordan in 1988. She graduated from the University of Jordan in 2010 with a Bachelor of Arts degree in Fine Arts. She primarily works with Oil painting and watercolor mediums but also has few works with mixed mediums on metal and paper.
Most of Dina's artworks are focused on human figures with their surroundings reflected through color and broad play of brush strokes.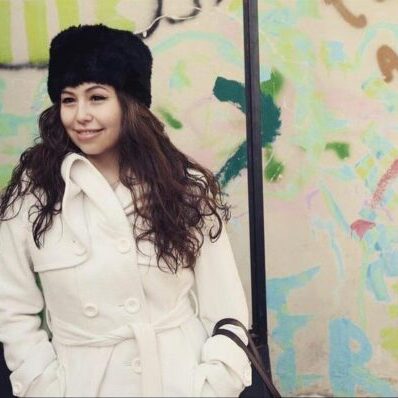 Hanin is an Arts educator with over 12 years of experience in Education and curricula. She has received her master's degree in Curriculum and Instruction and her Bachelor of Arts degree in Visual Arts and Design from the University of Jordan.
In terms of her thought-orientated field, she is fascinated by the rich pedagogies that incorporate visual schemes as well as critical thinking which aligns hand in hand with the global context integrating holistic learning, which induces effective knowledge gain.
She has had 3 exhibitions, and her approach has developed from academic painting to abstraction, not only that but she has also created a color dialogue with the audience in order to communicate emotions as she layers on her canvas.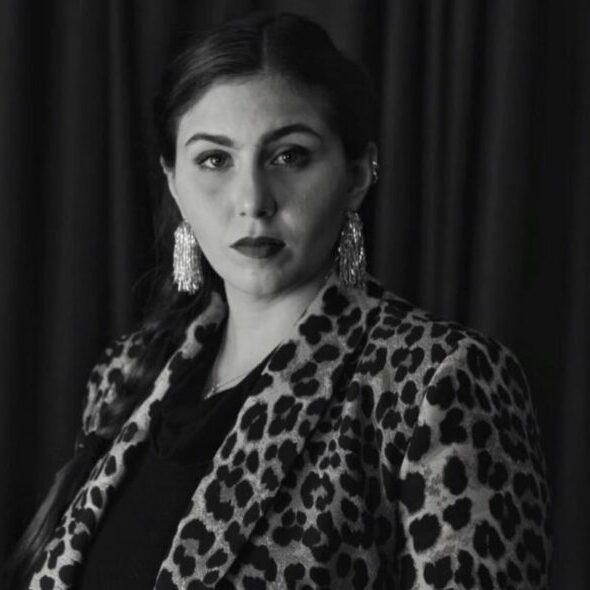 Tina Omran is a Jordanian painter who holds a Bachelor of Arts degree in Visual Arts from the American University of Cairo. For her work, she relies on memories of nightmares, objects, people, landscapes, and abandoned places.
She reflects on her own interpretation of the innocent and the evil using different characters who are connected in terms of their back stories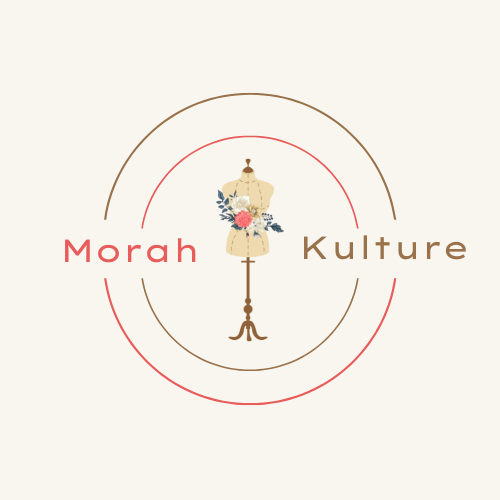 Morah Kulture
Owner: Adedeji Adetutu
This is a retail business operating from Lagos, Nigeria that sells and promotes African traditional dyed design called Adire.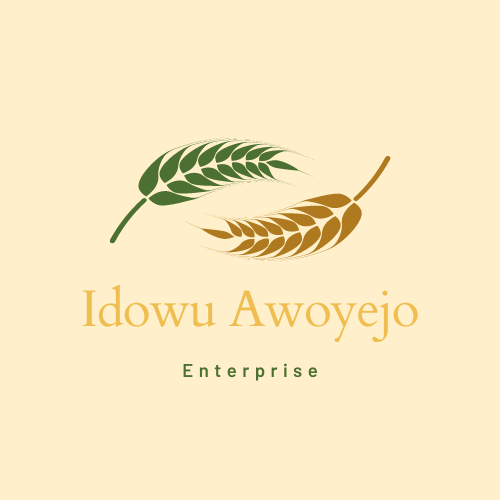 Idowu Awoyejo Enterprise
Owner: Idowu Awoyejo
This is a business that caters, organizes and plans events, such as birthdays and weddings. Also, it provides cooking services for customers.