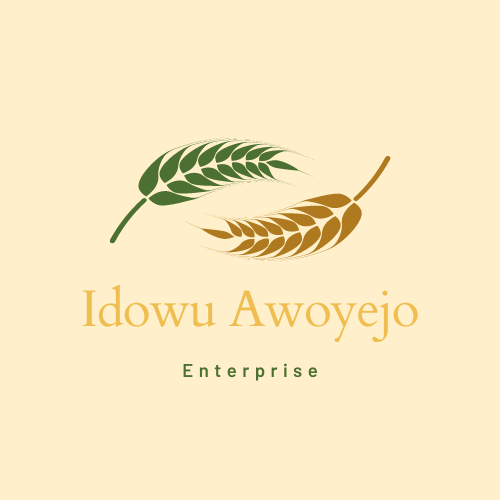 This is a business that caters, organizes and plans events, such as birthdays and weddings. Also, it provides cooking services for customers.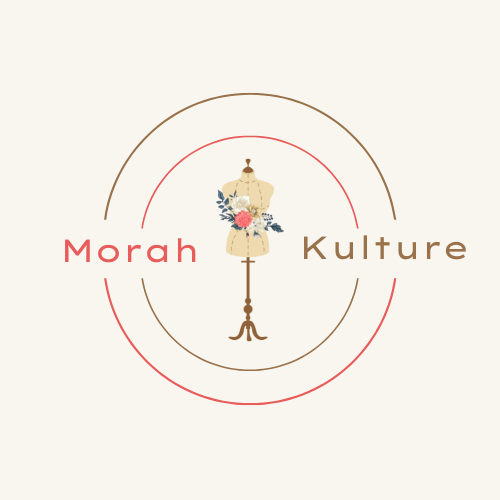 This is a retail business operating from Lagos, Nigeria that sells and promotes African traditional dyed design called Adire.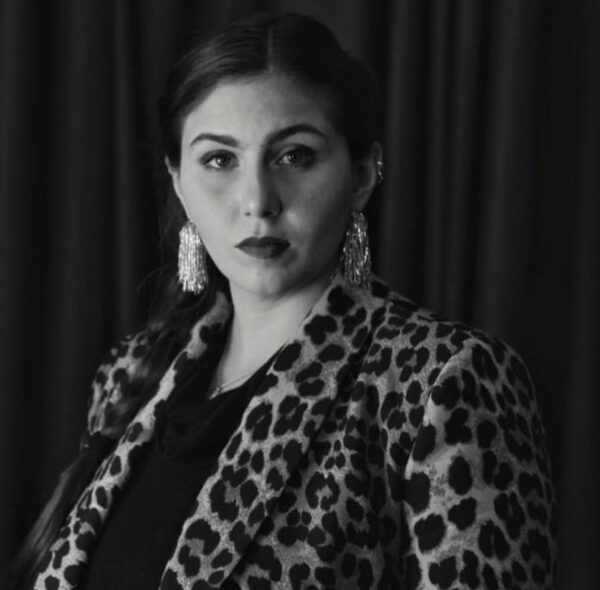 Tina Omran is a Jordanian painter who holds a Bachelor of Arts degree in Visual Arts from the American University of Cairo. For her work, she relies on memories of nightmares, objects, people, landscapes, and abandoned places. She reflects on her own interpretation of the innocent and the evil using different characters who are connected…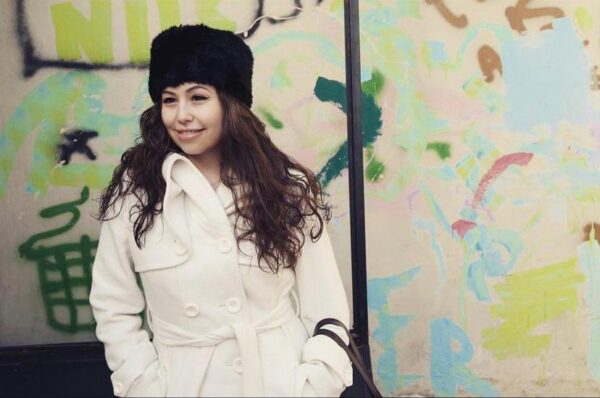 Hanin is an Arts educator with over 12 years of experience in Education and curricula. She has received her master's degree in Curriculum and Instruction and her Bachelor of Arts degree in Visual Arts and Design from the University of Jordan. In terms of her thought-orientated field, she is fascinated by the rich pedagogies that…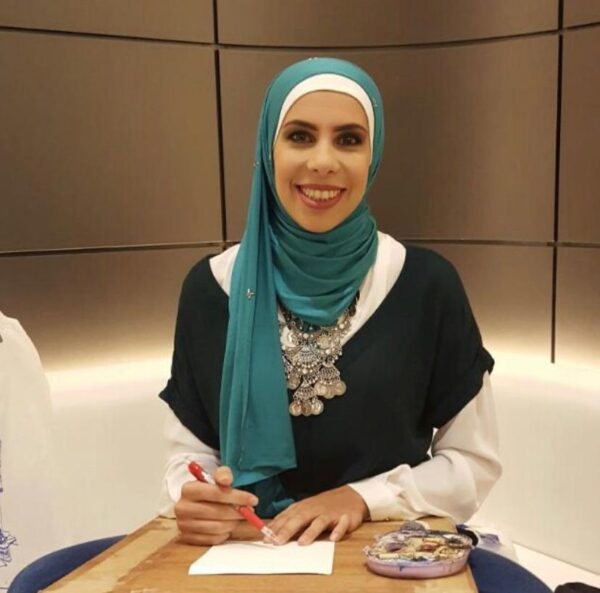 Dina Malkawi was born in Amman, Jordan in 1988. She graduated from the University of Jordan in 2010 with a Bachelor of Arts degree in Fine Arts. She primarily works with Oil painting and watercolor mediums but also has few works with mixed mediums on metal and paper. Most of Dina's artworks are focused on…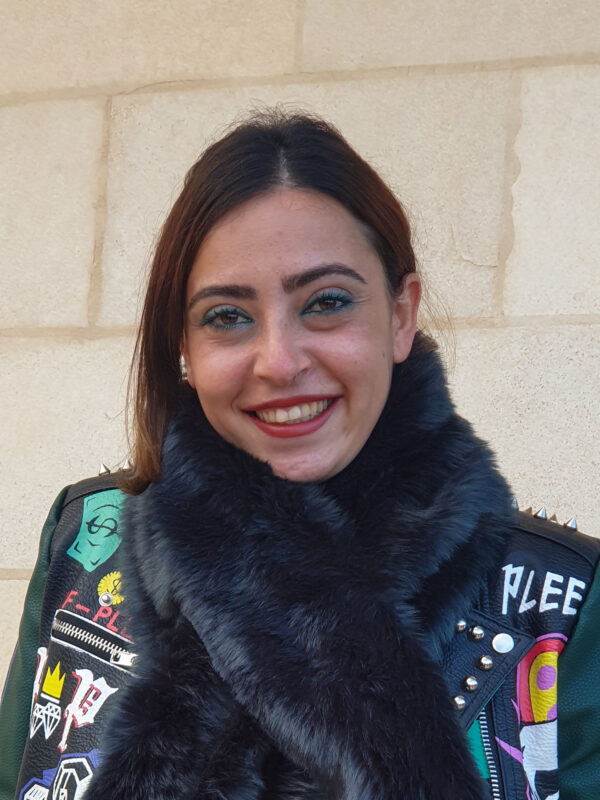 Hala is a Jordanian sculptor and painter, born in 1990 in Amman, Jordan. She received her B. A in the field of fine arts/sculpting from the University of Jordan/the faculty of art and design. Hala's main focus has always been on observing women in their natural ways of living. She creates her sculptures using different…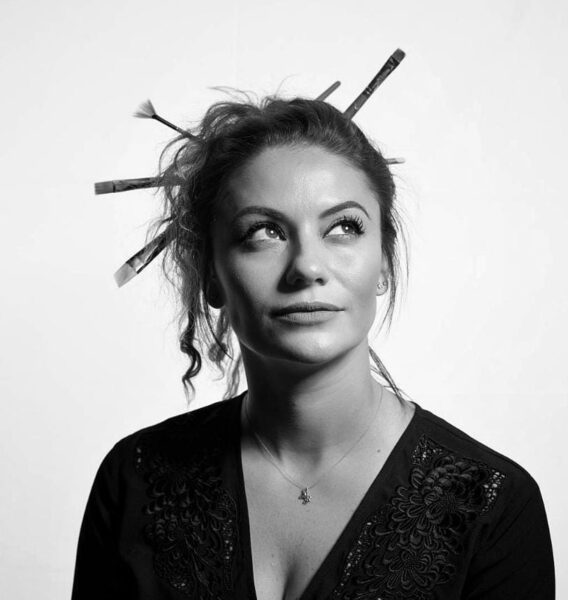 Natasha is an artist and a musician. She graduated from Central Saint Martin's, University of the Arts – London in 2008. As an artist, she uses art and music as a language to communicate the things that she cares about. Natasha's artworks revolve around memories and objects that remind her of people or incidents. She…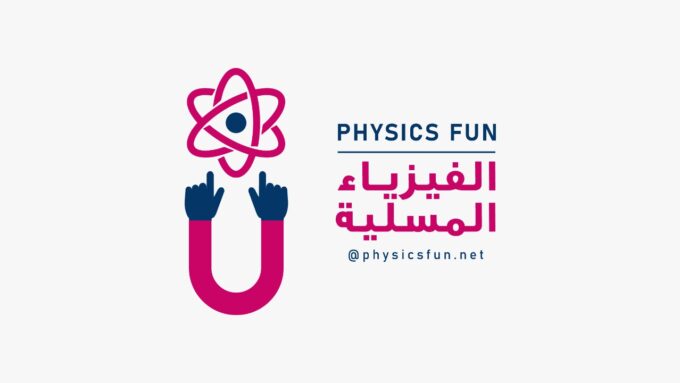 This is a website for physics in Arabic that allows Arabic speakers around the world to exchange their knowledge of physics and their experience with it. This is done through training programs, lectures, videos, and articles, which could, in turn, contribute to expanding concepts of physics in Arabic on the internet.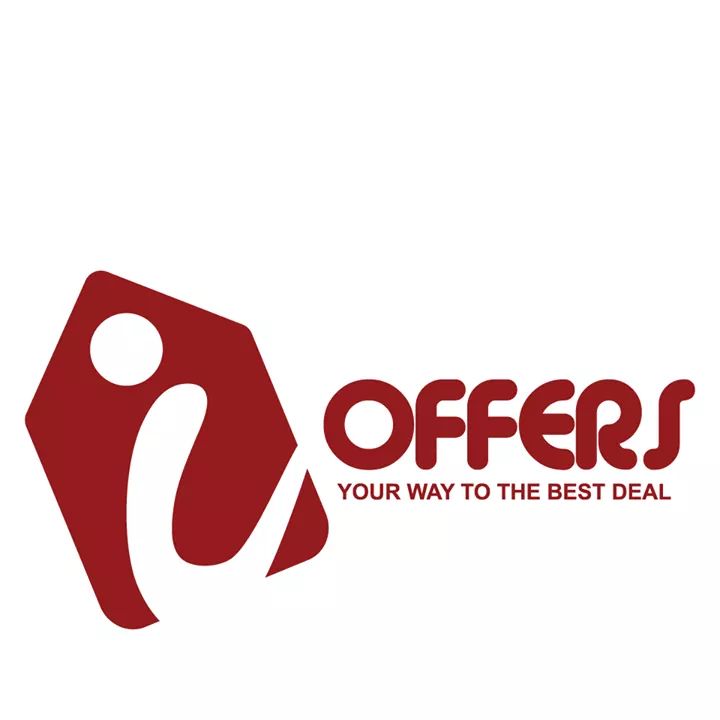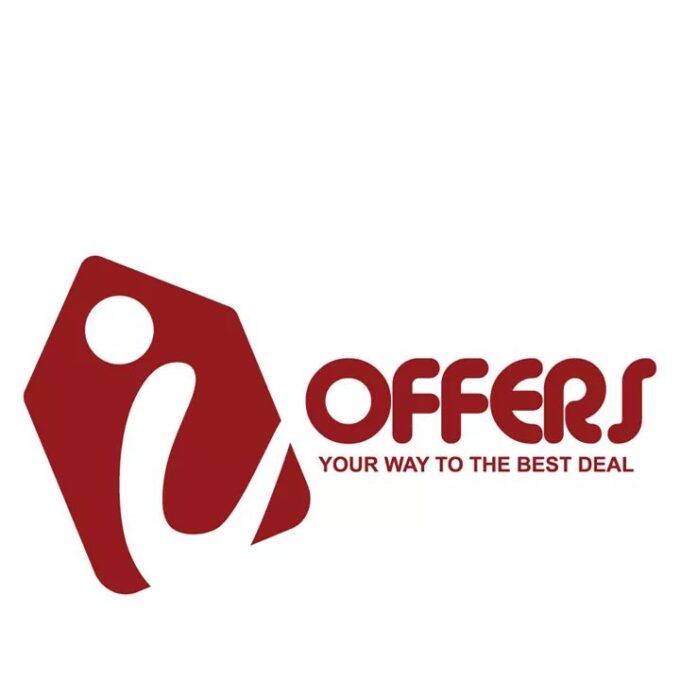 This is an online application that could be downloaded on smartphones. It provides customers with unlimited coupons and exclusive offers on products and services. This project is a secure and free platform that is both customer and vendor friendly.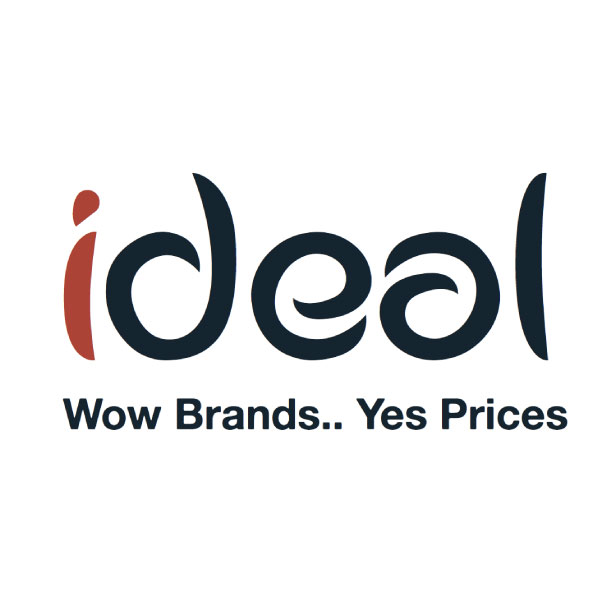 This is an online application that could be downloaded on smartphones. It provides discounts on trademarks and upscale brands of clothes, leather, and household products.